Performance Data Headlines
We are proud of the academic achievements of our school, please see the top headlines from our results for 2016/2017:
At the end of KS1 and EYFS our children were above National Expectations in Reading, Writing and Maths
Our Phonics Screening Check results for Year 1 increased by 10%
DfE Performance Information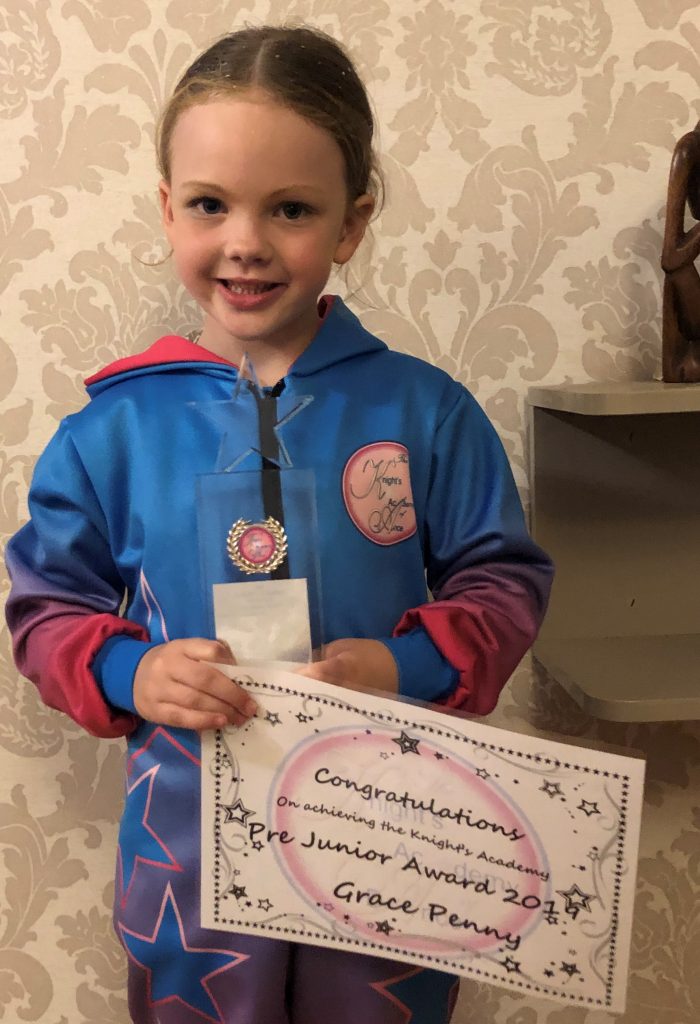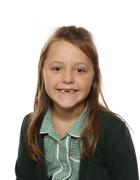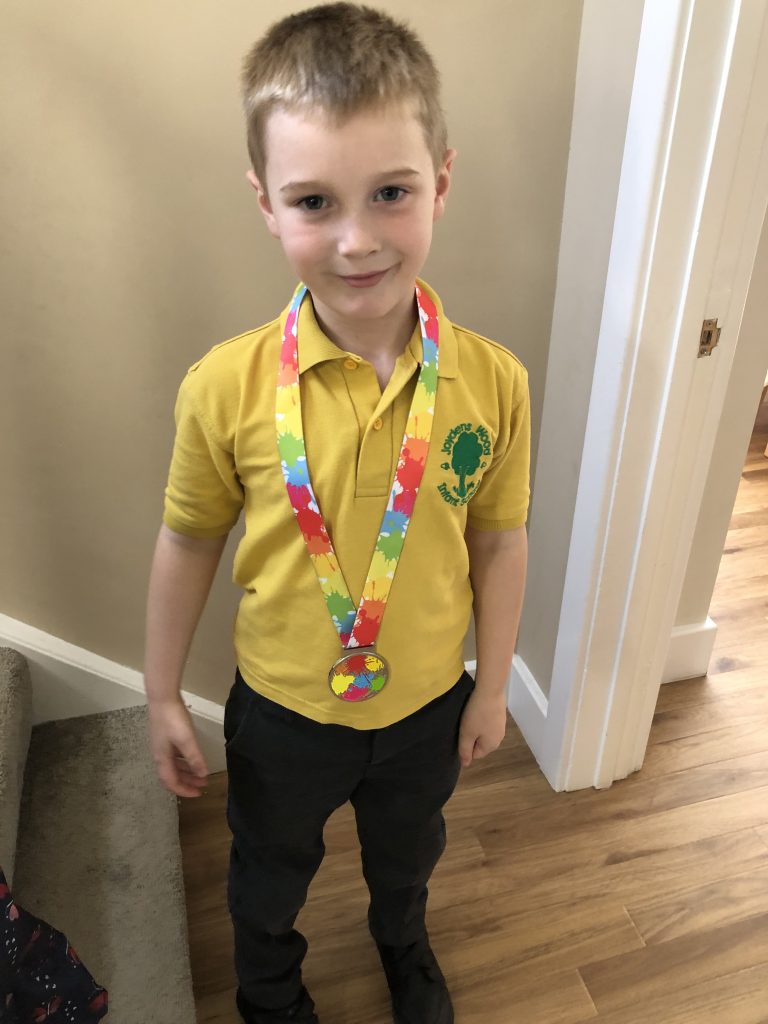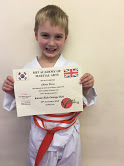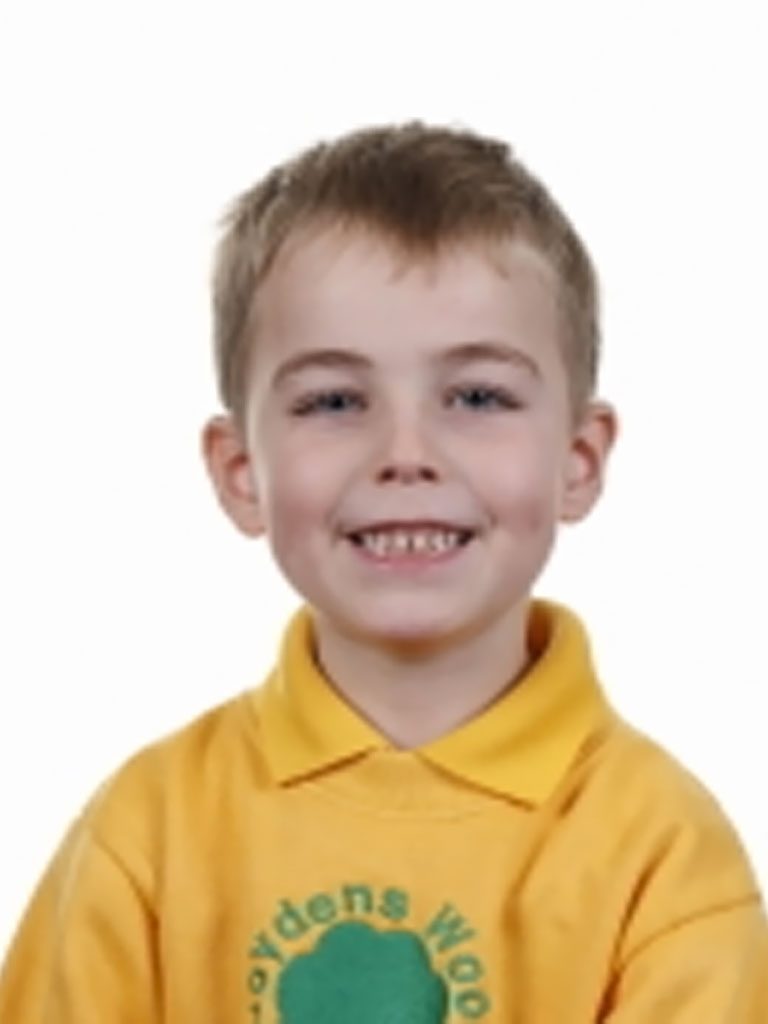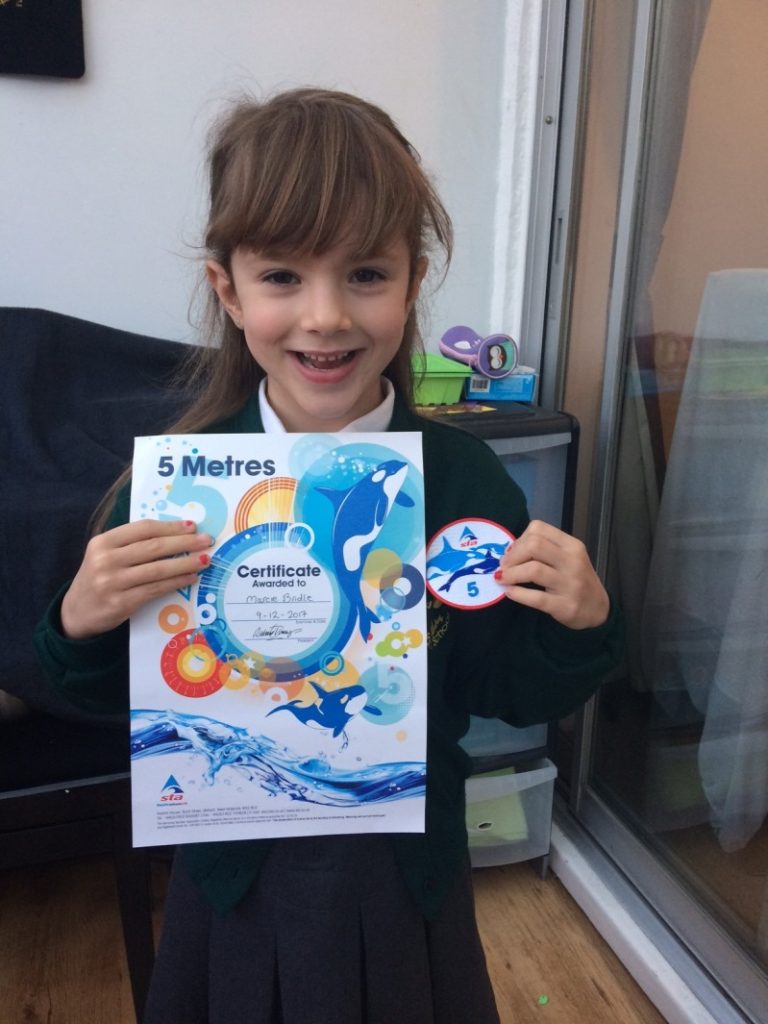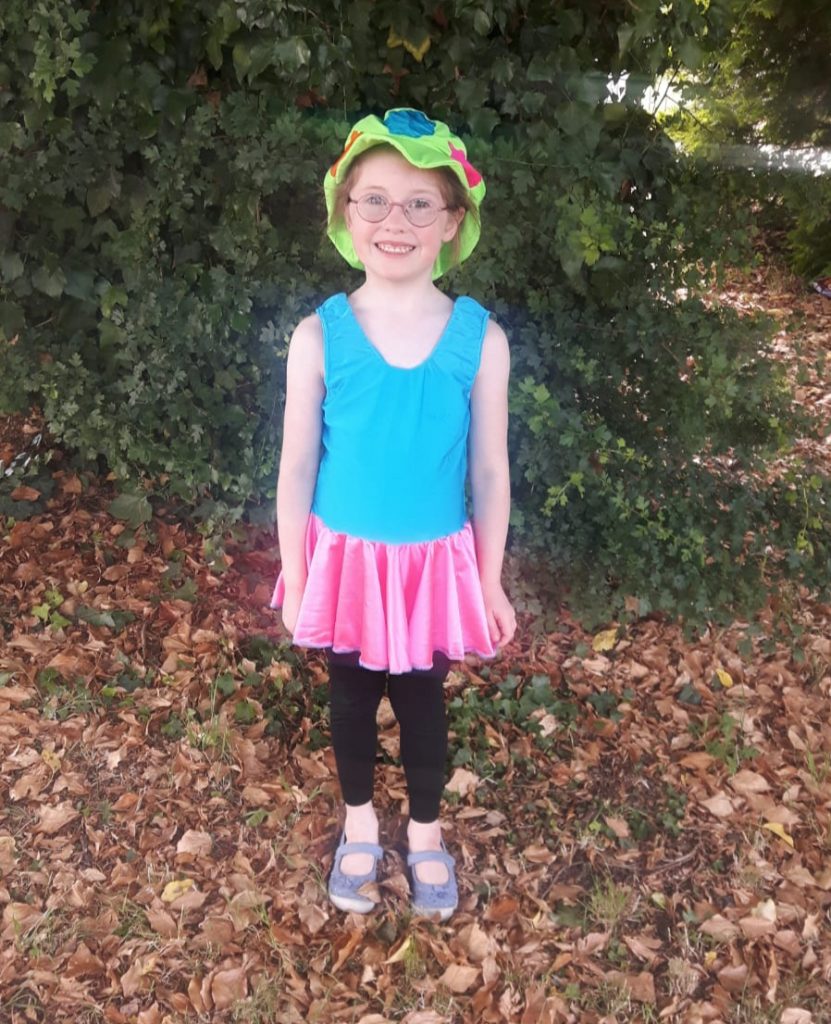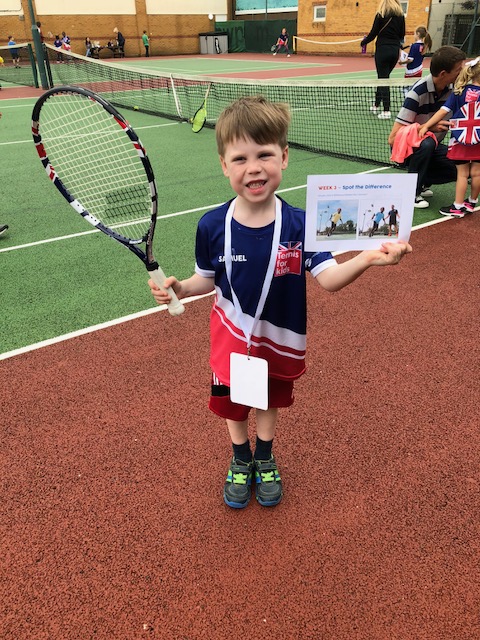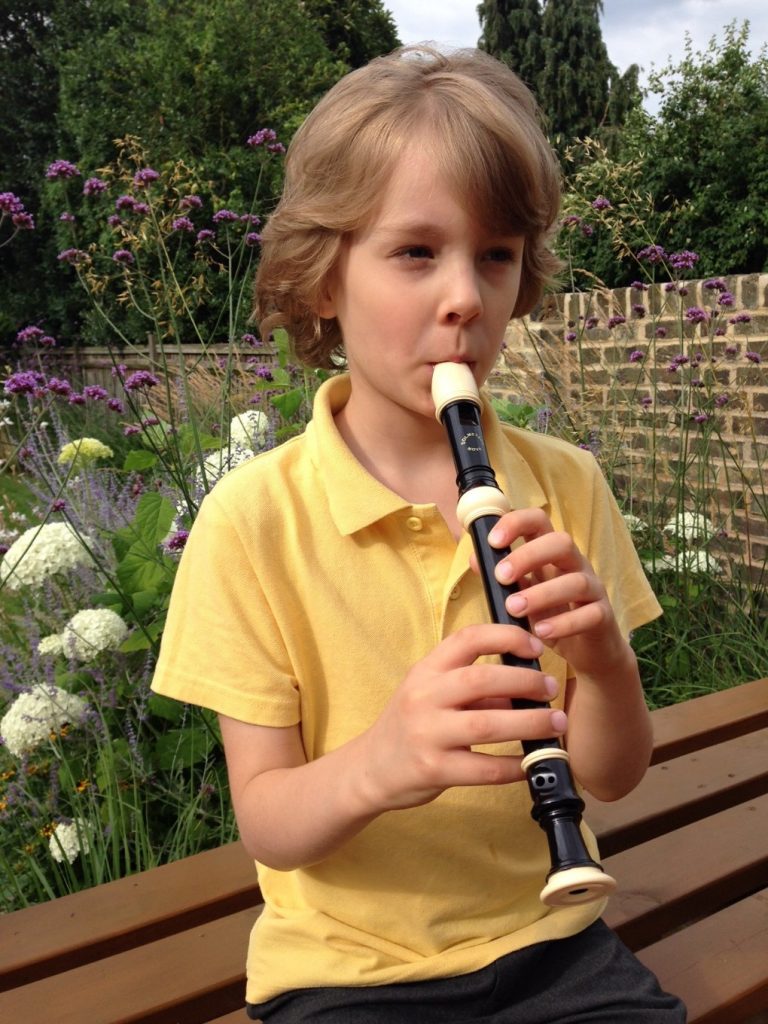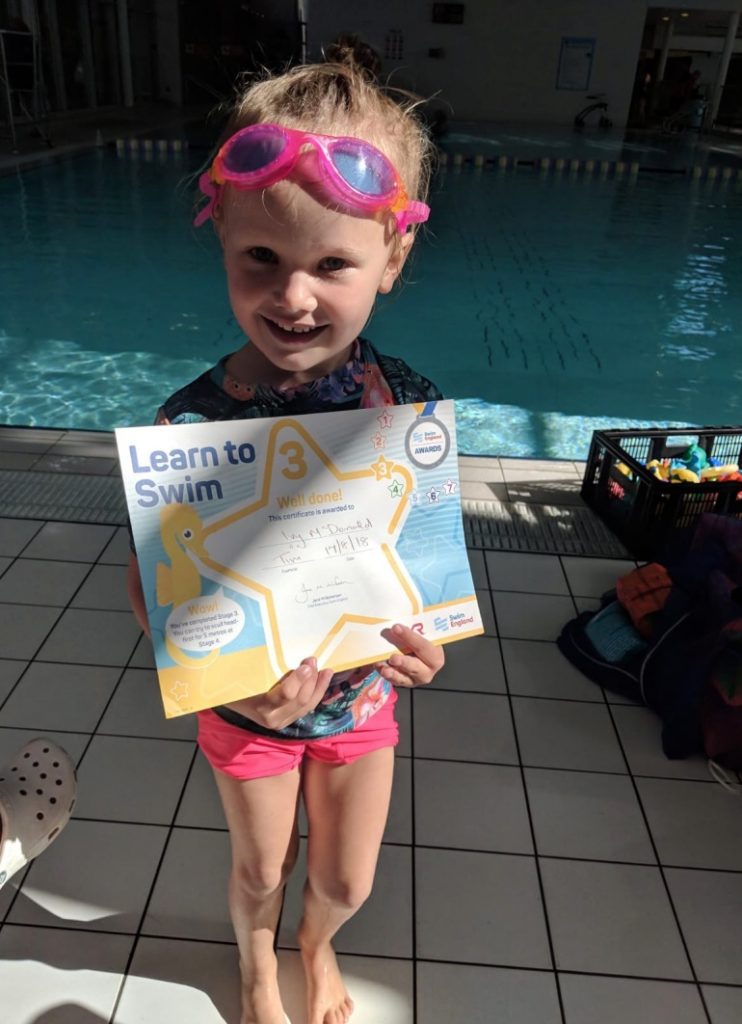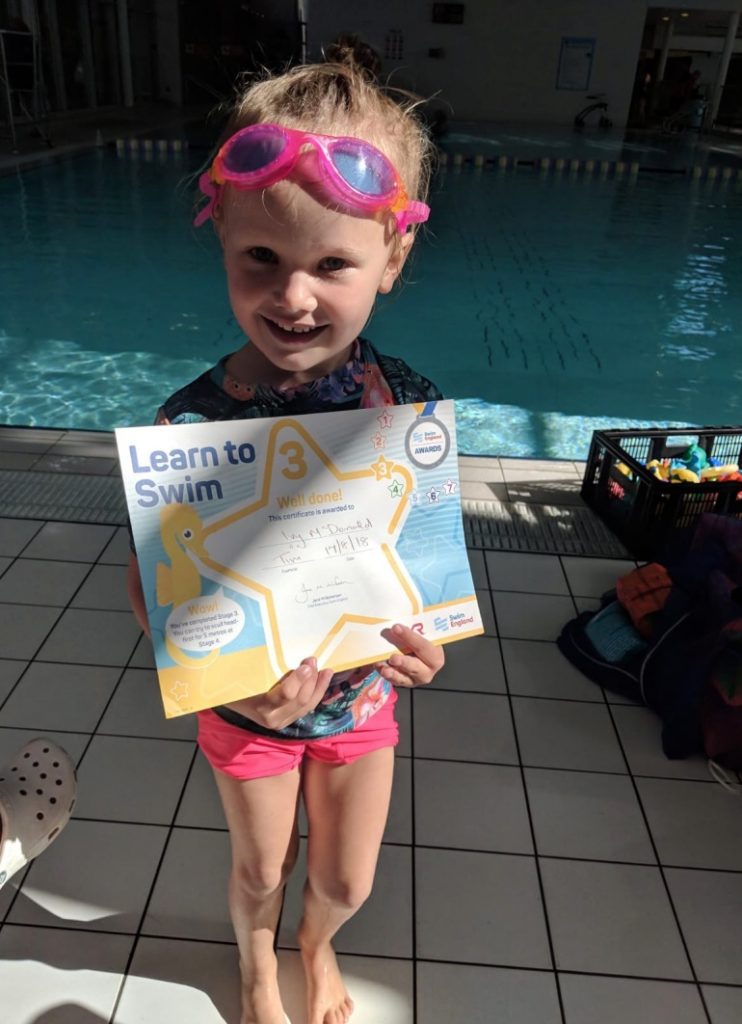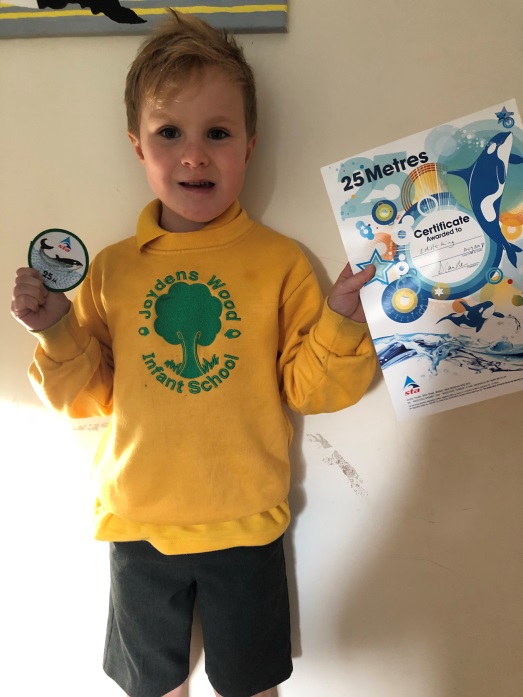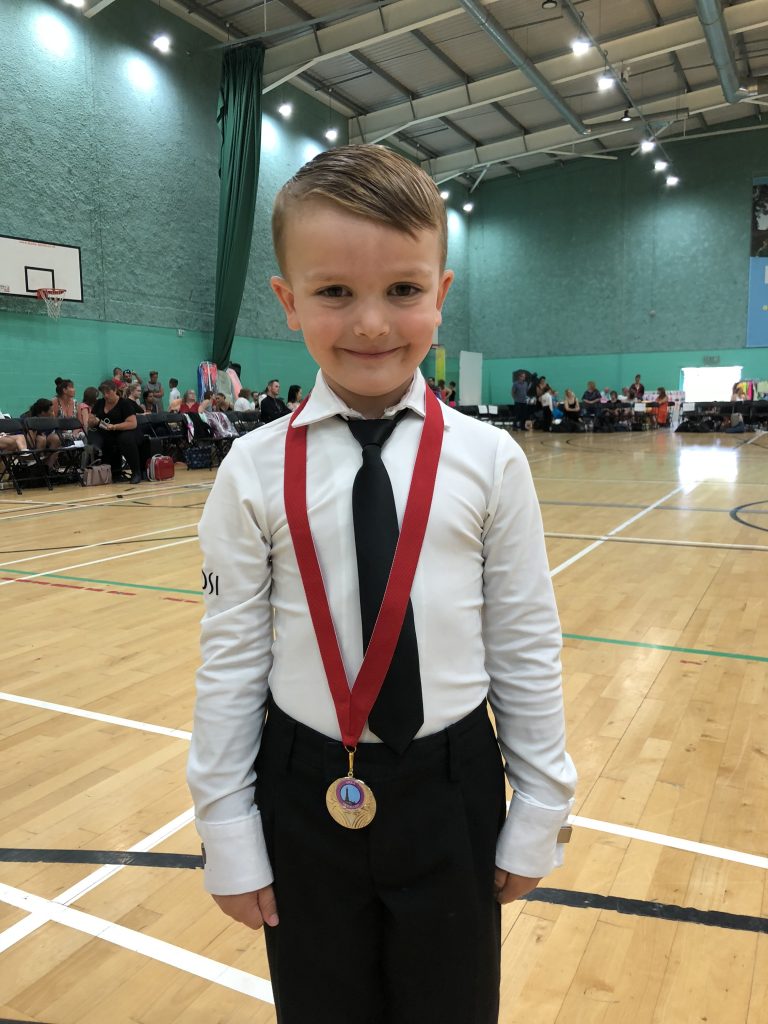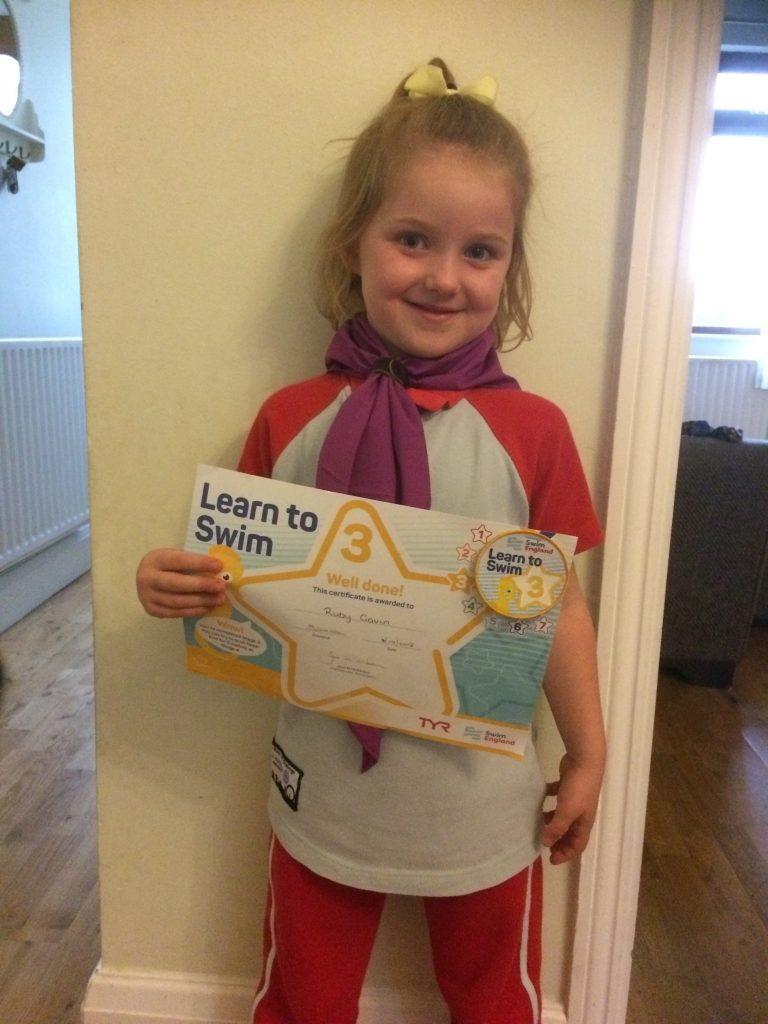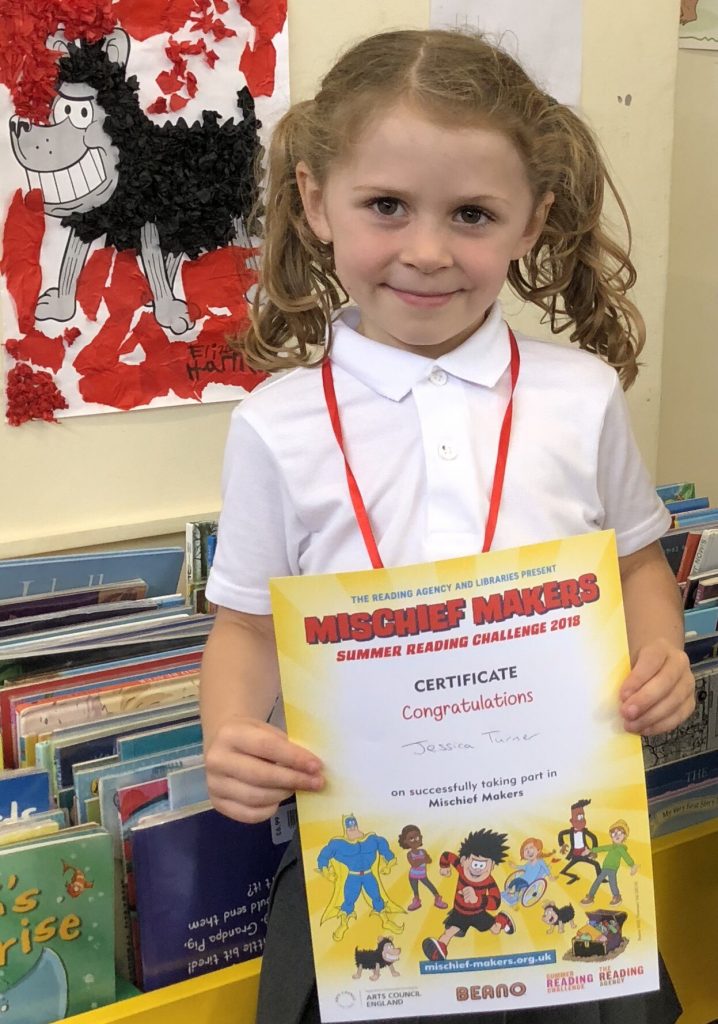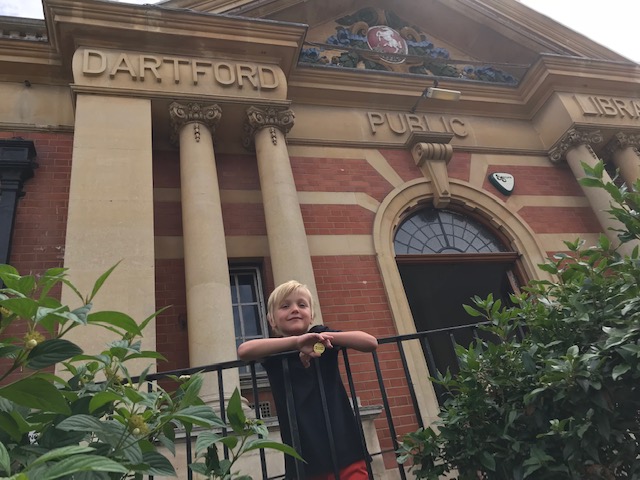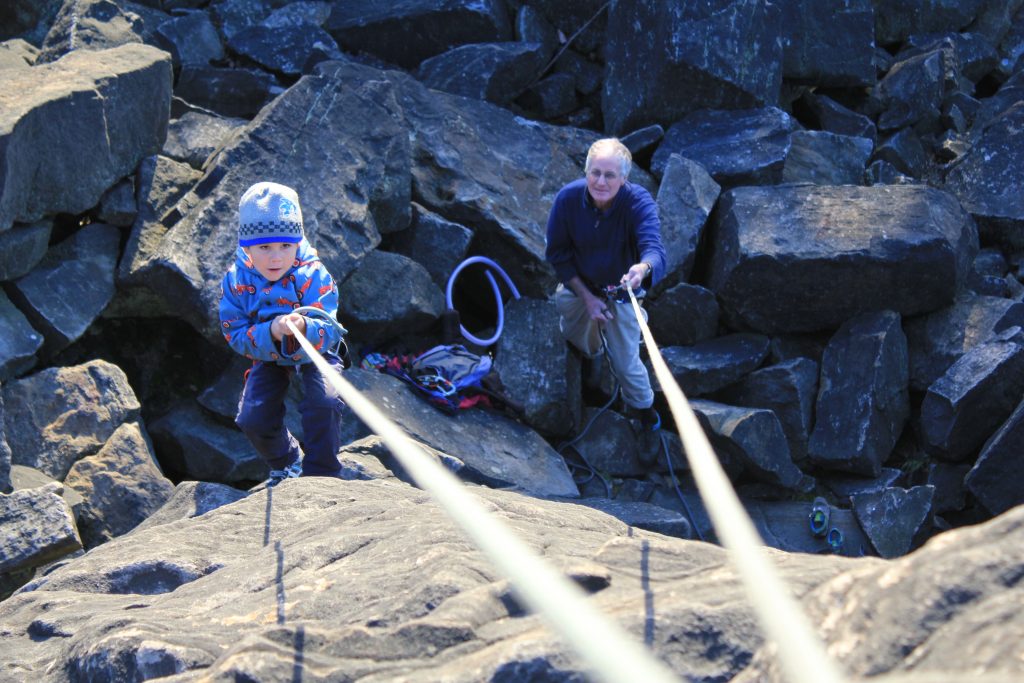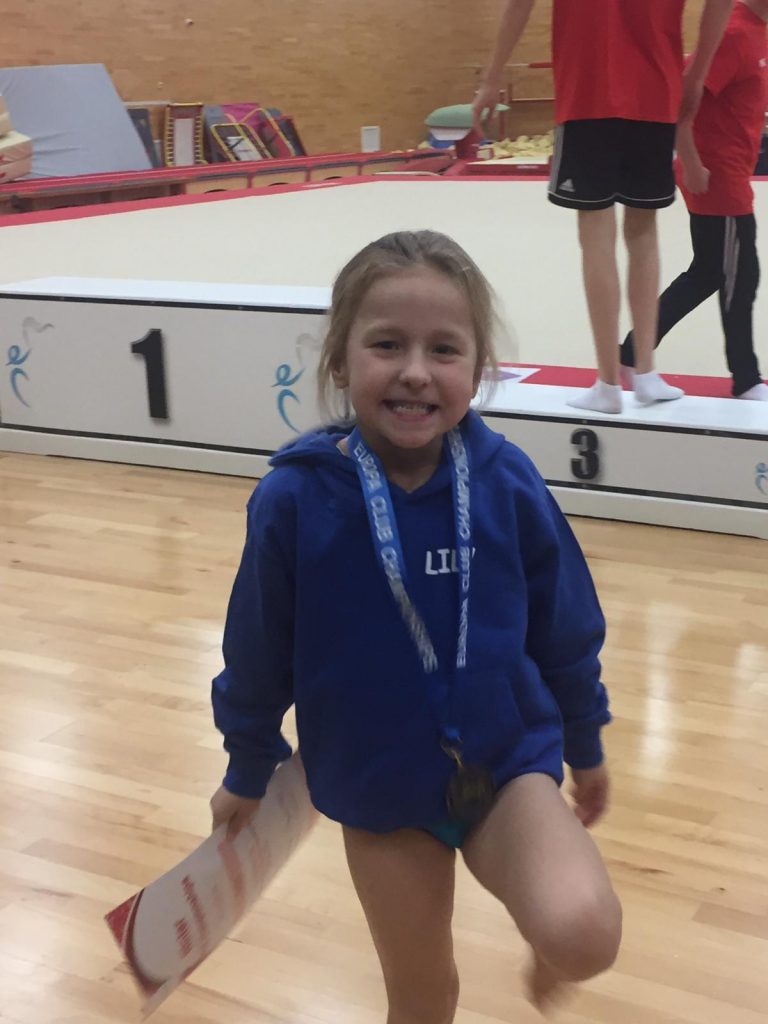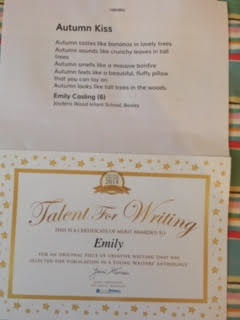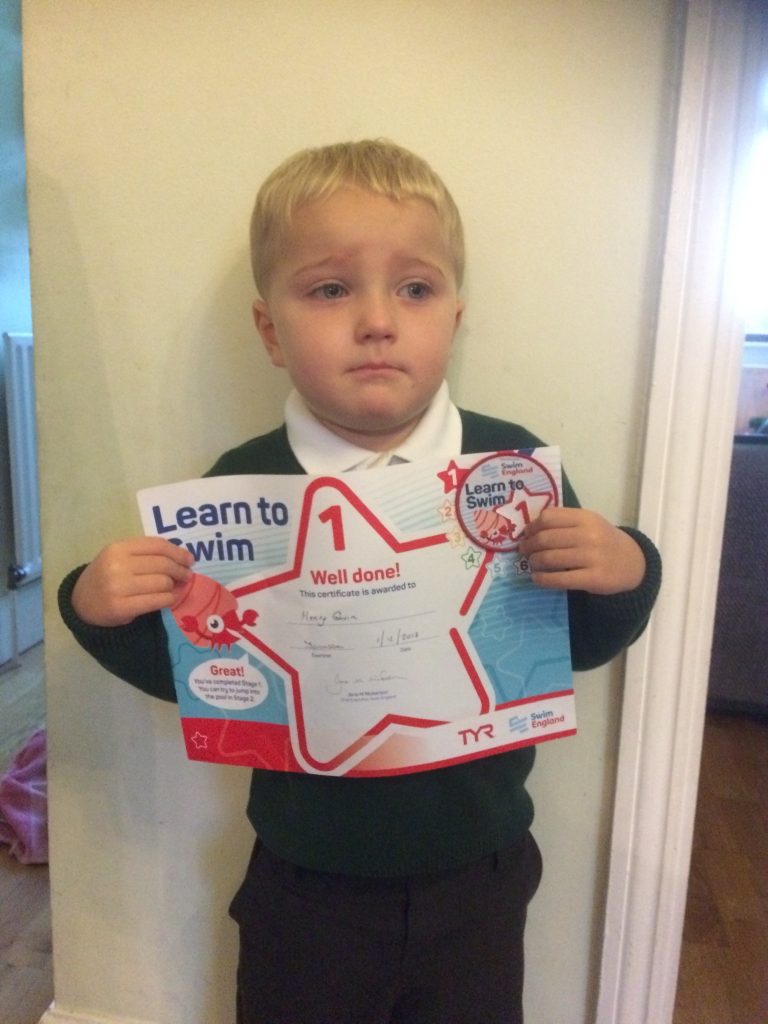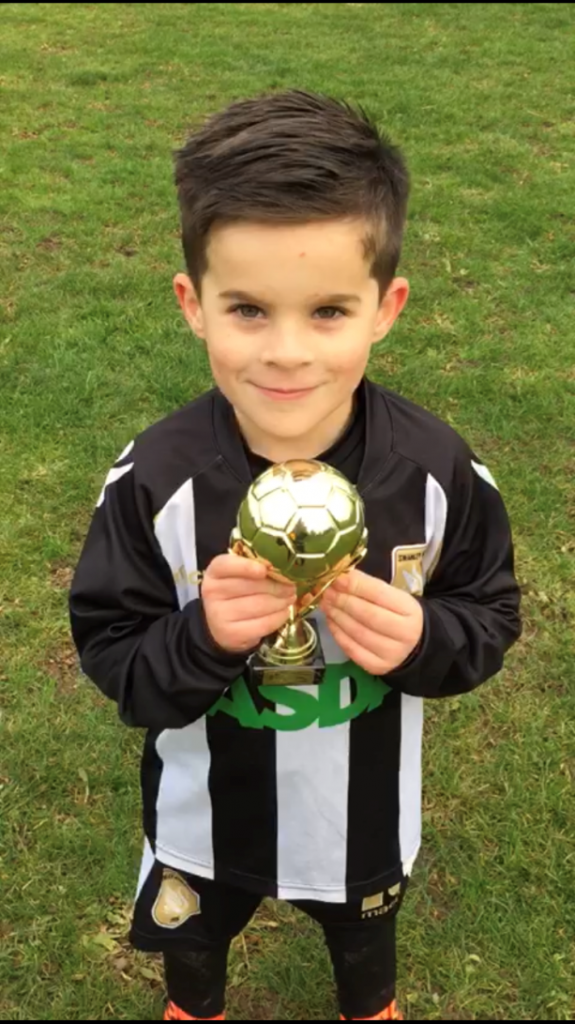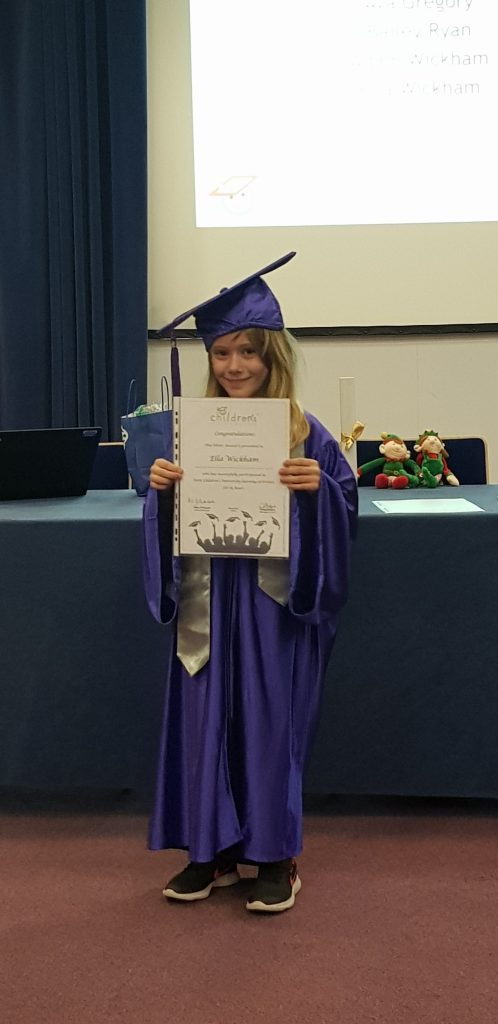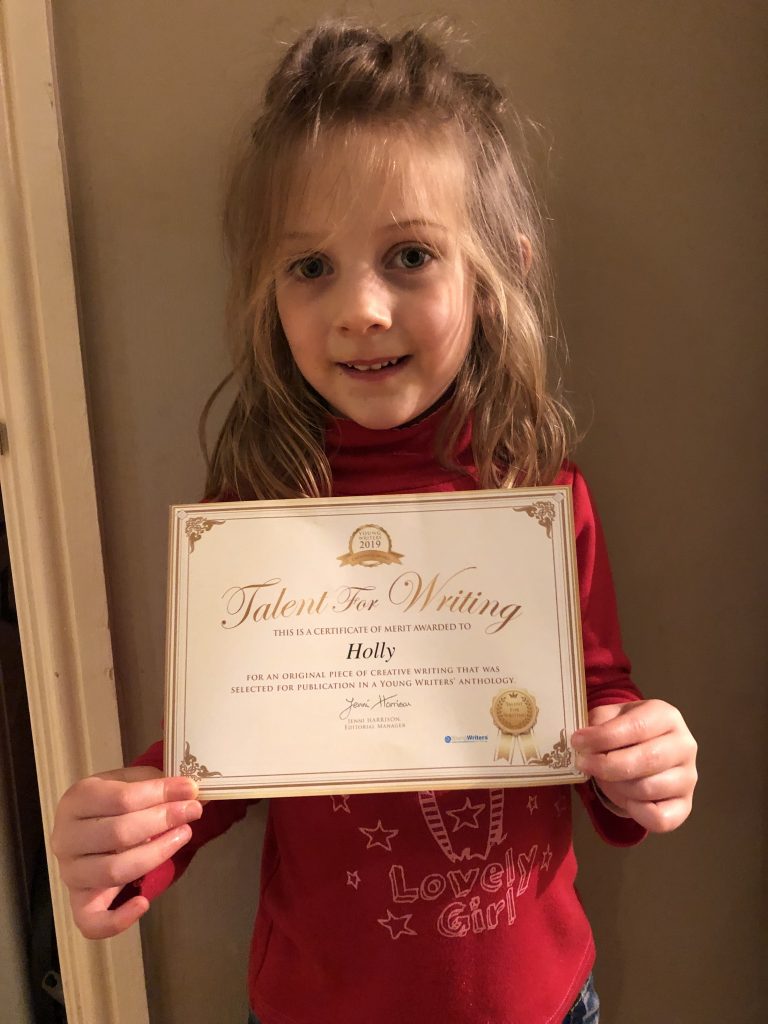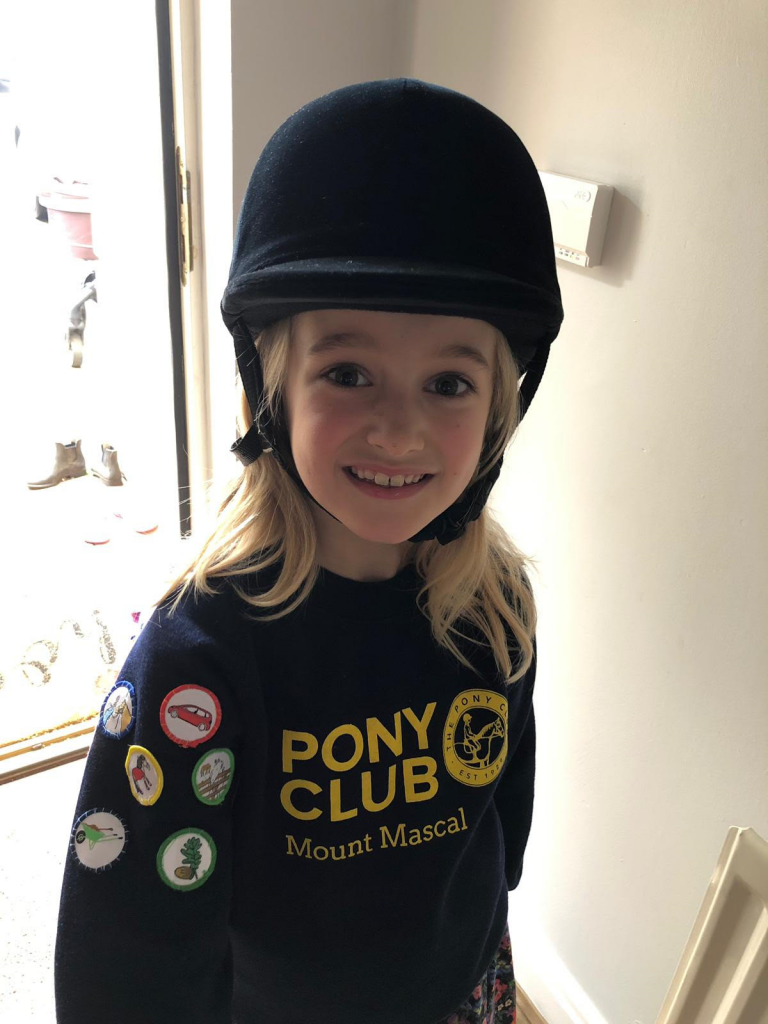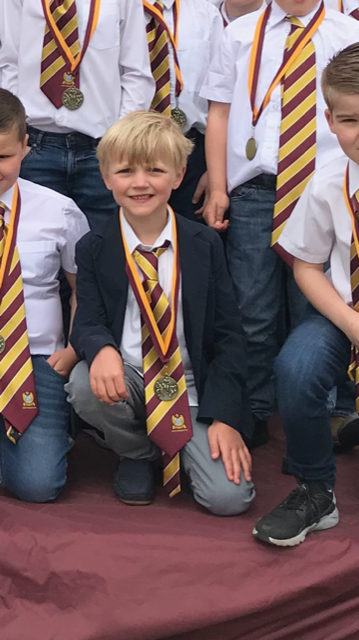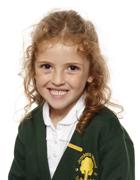 Achievements
In our school, we ensure every child has the right to thrive and succeed, we celebrate differences and see the uniqueness in all.
Celebrating our children's achievements through our School Values ensure that our ethos is brought alive everyday. Every week our team choose a Star of the Week per class; this is someone who has demonstrated our values of being:
Ready: being on time to school, having excellent attendance and showing outstanding behaviour for learning
Respectful: respecting others for who they are regardless of our differences, being kind and helpful towards others and listening to each other and adults
Responsible: being a good role model, taking ownership of our learning, looking after our school and demonstrating kindness by helping others to do the same
Resilient: taking on challenges by putting in lots of effort, striving to improve and recognising our own and others' achievements, no matter how big or small
Stars of the Week
Each Star of the Week will receive a special star badge for the week and a values certificate to put on our special Values Tree for the term before they take it home, to share it with their family.
Reading Class of the Week
Reading is a huge part of our children's everyday learning. It supports all aspects of their development and it is something that we nurture. We are proud to be a part of Buster's Book Club, whereby we undertake weekly challenges across the school which involve reading. Some weeks the children compete to see who can read the most, by collating their class' total reading minutes. Other weeks classes are awarded our school trophy for being the class with most improved readers or the most enthusiastic readers. At the end of each week, the special trophy is awarded to the winning class and the focus for the next week's challenge is shared. At set points within the academic year our school joins other schools across Kent to compete in county wide reading challenges.
 Reading Class of the Week:
Dojo Winners of the Week
Our school uses Classroom Dojo, a positive behaviour community which enables the child to collect 'Dojo' points for positive behaviour, namely focused on effort based learning and our school's values. It enables this aspect of positive behaviour to be shared 'fluidly' between the child, parent and teacher. Dojo points are collated as a class every Friday and the winning class is awarded 10 gems in their jar.
Walk to School Winners of the Week
Every Wednesday and Thursday we offer the walking bus for all our children. This is to encourage them to walk to school. Many children opt to be a part of the walking bus to support us in keeping our surrounding roads clear and safe, to reduce the need to use cars and support the environment by starting our school day in an active way. In addition to the walking bus, all classes record how they travel to school everyday using Living Streets Travel Tracker. This tool enables data to be collected to see which class has walked, cycled or scooted to school the most.
 Walk to School Winners: Willow